We love reading books!
More than 500 ebooks are available and just waiting to be read.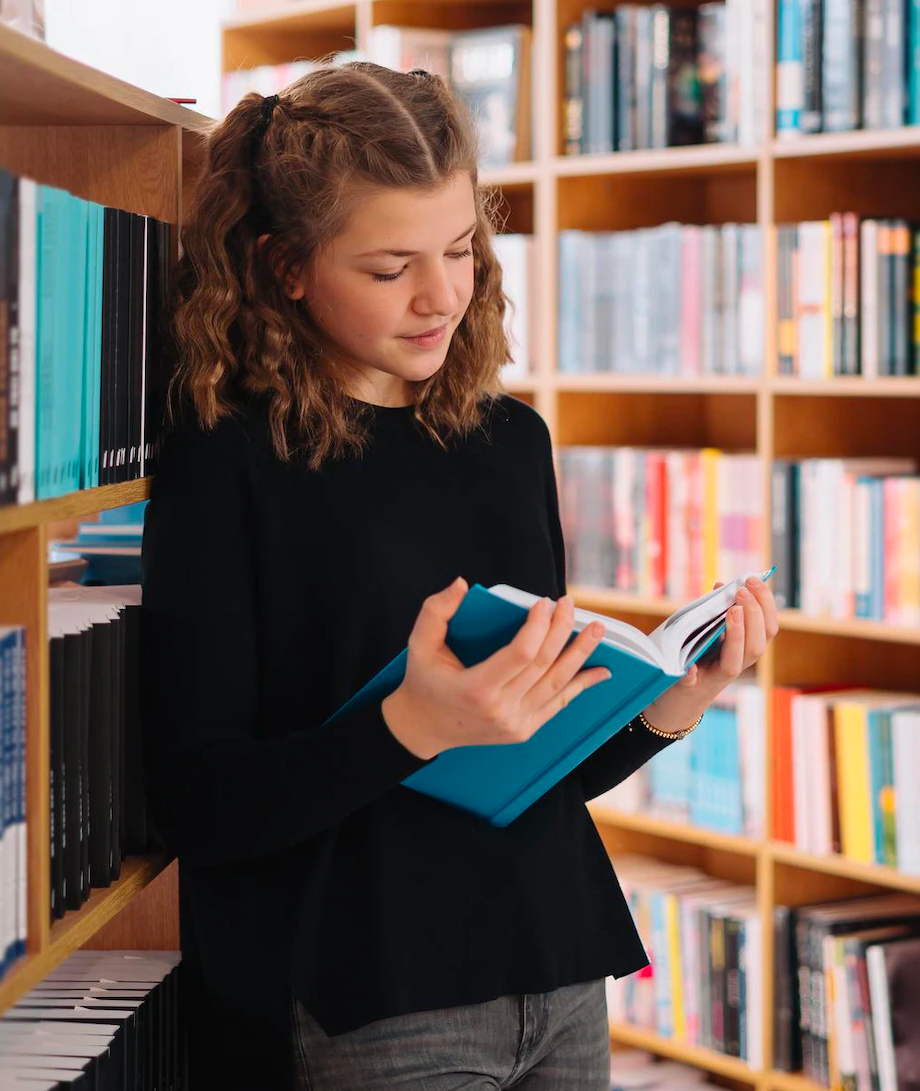 Easy Interface
A user-friendly interface that is immediately understandable; no technical expertise is required.

Lot's of e-Books
We have over 500 books divided on over 20 different genre.

For all devices
Read your book on laptops, tablets and smartphones.
Why choose us, eBooksHome?
Delivers High Quality eBooks
From all of our wonderful staff around the world, a warm welcome to eBooksHome. We are a premium eBook service that delivers high-quality eBooks to your laptop, desktop, or mobile device. We've got you covered.
Simple to use online eBook subscription service that provides our users with a diverse selection of books at a reasonable price. We make it simple to find your favorite titles or a brand-new title that will inform, entertain, and enlighten you as you read. Our simple online platform allows you to search for books by genre, author, most downloaded, and most read.
We values all of our members and strives to meet their expectations. It is simple and convenient to use eBooksHome. Then you can select from hundreds of eBooks and download them to your PC, smartphone, tablet, or other mobile device to begin reading right away. We will be available to answer any questions you may have and to provide you with the best online experience possible whenever you visit our site or download a new book.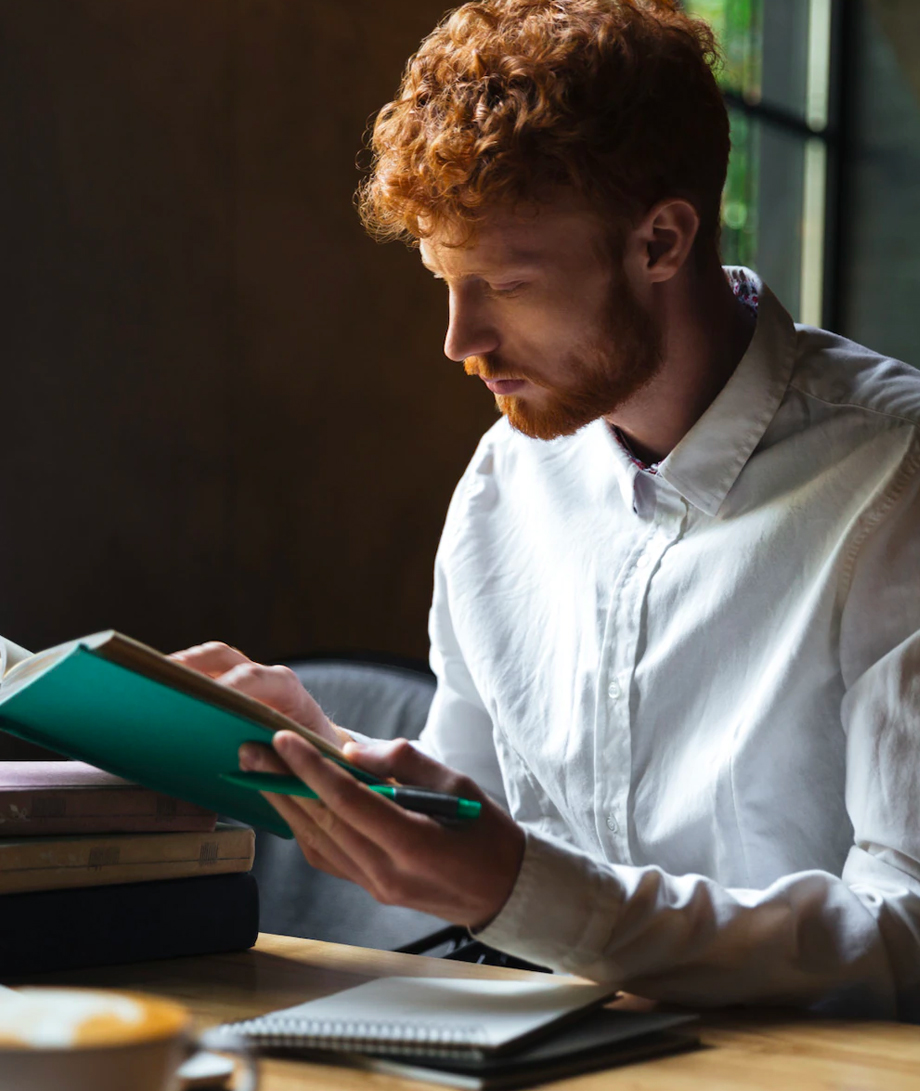 One of my great passions is reading old books. For many years, this history buff was thirsty, and after researching numerous historical websites, I discovered this one. This website has a large collection of Ancient history, which will be a huge help to me online.
Benefits of reading books

Vocabulary Expansion

Tranquily Skills

Memory Improvement

Additional Knowledge
Concentration Improvement

Better Writing Skils
Sign Up Today!
Every month, you can download an unlimited number of books…